Prophesy Extensions & Integrations
Extensions & Integrations Products
Extensions
Prophesy has designed our suite of modular software extensions with a building block approach, allowing you to add on just what you need, when you need it. This approach gives you the flexibility to customize your solution for your unique trucking or brokerage operation.
Integration
At Prophesy, we listen! We have partnered with the leading providers of accounting software for trucking, as well as transportation industry leaders to offer our users gold-standard integration with your favorite software applications.
Tools for Growth
Prophesy has created this unique building block approach to allow your for-hire, private, 3PL or brokerage company to grow at its own pace, while providing powerful, integrated solutions to solve every need along the way.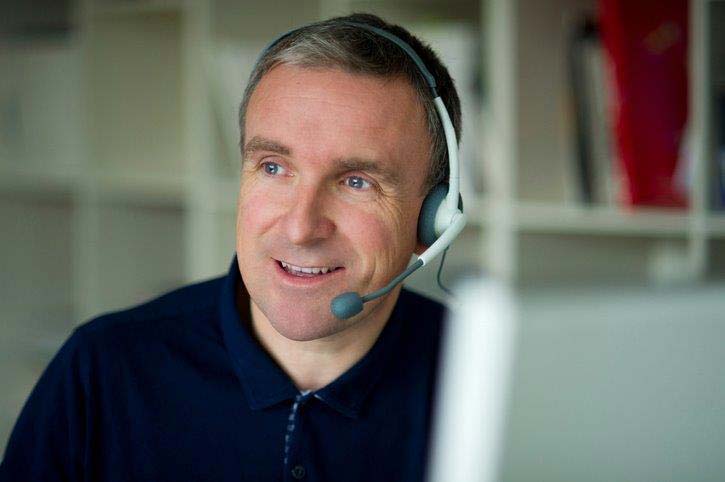 CONTACT A TRUCKING SOLUTIONS SPECIALIST!
We are standing by to provide more information, product demonstrations, or a quote based on your specific needs.
Contact
QuickBooks® Accounting Integration
Other Accounting Software Integrations
Fuel Card Interface
Load Boards Interface
Mobile Communications
Commissions Reporting
Document Imaging
Internet Shipment Tracking
EDI (Electronic Document Interchange)
DriveAxle® Integration
SaferWatch® Integration
eFax® Integration
Industry Leading Integration Partners