Planning & Compliance Software
Planning & Compliance Tool Products
Complete
Quite simply, you will not find Truckload Carrier Software, Private Fleet Software or Truck Brokerage Software more complete than what the Prophesy Transportation Solution provides.
Buildable
The Prophesy Trucking software solution is modular in design. As your needs grow, the Prophesy trucking software allows you to build-on and integrate all the various aspects of your company, from dispatch to accounting, from hours of service to vehicle maintenance.
Preferred
Today over 12,000 companies rely on a Prophesy fleet management software solution. That is more than all other trucking software solutions combined.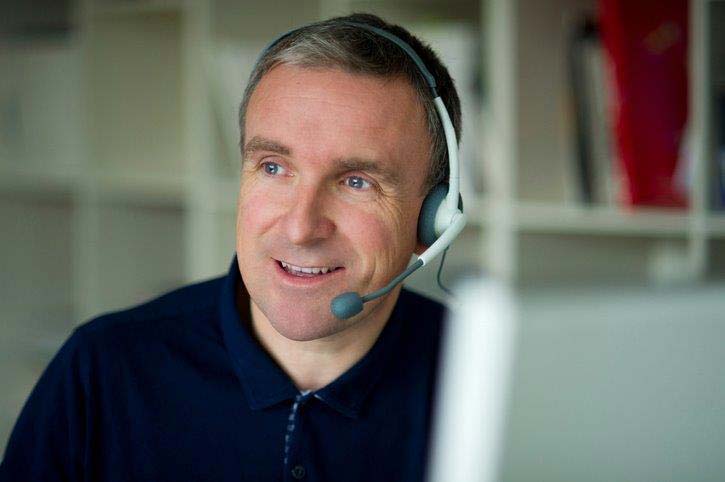 CONTACT A TRUCKING SOLUTIONS SPECIALIST!
We are standing by to provide more information, product demonstrations, or a quote based on your specific needs.
Contact
Prophesy offers a complete series of DOT compliance software for trucking including:
ELD/Hours of Service
Mileage and Routing
IFTA Fuel Tax Reporting
Driver Log Auditing
Fleet Maintenance
Driver Management