Other Mobile Communications Integrations
Contact us for full details on the integration between Prophesy Dispatch Software and these industry-leading Mobile Communications Solutions.
Get the Details
Need more information? Get white papers, case studies, videos and downloadable demos sent straight to your inbox.
Call 1-888-509-5307
Have questions about a specific integration? Talk to one of our mobile communications integration experts and optimize your trucking operation.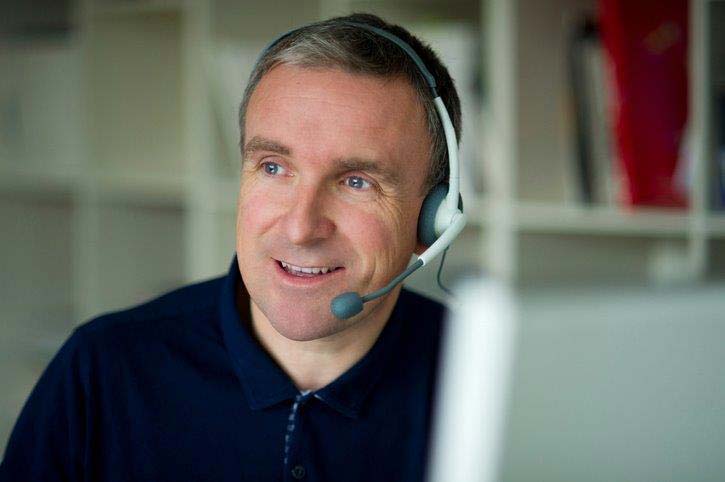 CONTACT A TRUCKING SOLUTIONS SPECIALIST!
We are standing by to provide more information, product demonstrations, or a quote based on your specific needs.
Contact
HighJump is proud to partner with Fleetmatics®, KeepTruckin®, Macropoint®, Omnitracs®, PeopleNet®, Rand McNally®, and Teletrac Navman® to offer seamless integration options for our Transportation Management Solutions for Trucking such as:
Seamless Integration - Full integration with Prophesy Dispatch
Real-time Visibility – via live GPS tracking
A Clear View – via enhanced load position mapping
Eliminate Check Calls – with 2-Way automated data communication
Automatic ETA updates – with seamless data sharing
Increased operational efficiency – Your drivers and dispatchers will have clear, effective communication on every trip
Reduced communication costs – via effective real-time data transfer